The art of olive oil since 1887.
To make olive oil is a real art. In Morocco this art has a name: Atlas Olive Oils. The story begins in 1887 when Boujida Aqallal was producing his famous extra virgin olive oil. Since then this noble art has been passed down from generation to generation and is alive today, still intact in the passion and new in the thought. Discover the reason why our ultra-premium extra virgin olive oil are works of art.
Welcome to Atlas Olive Oils.
Learn More about Atlas Olive Oils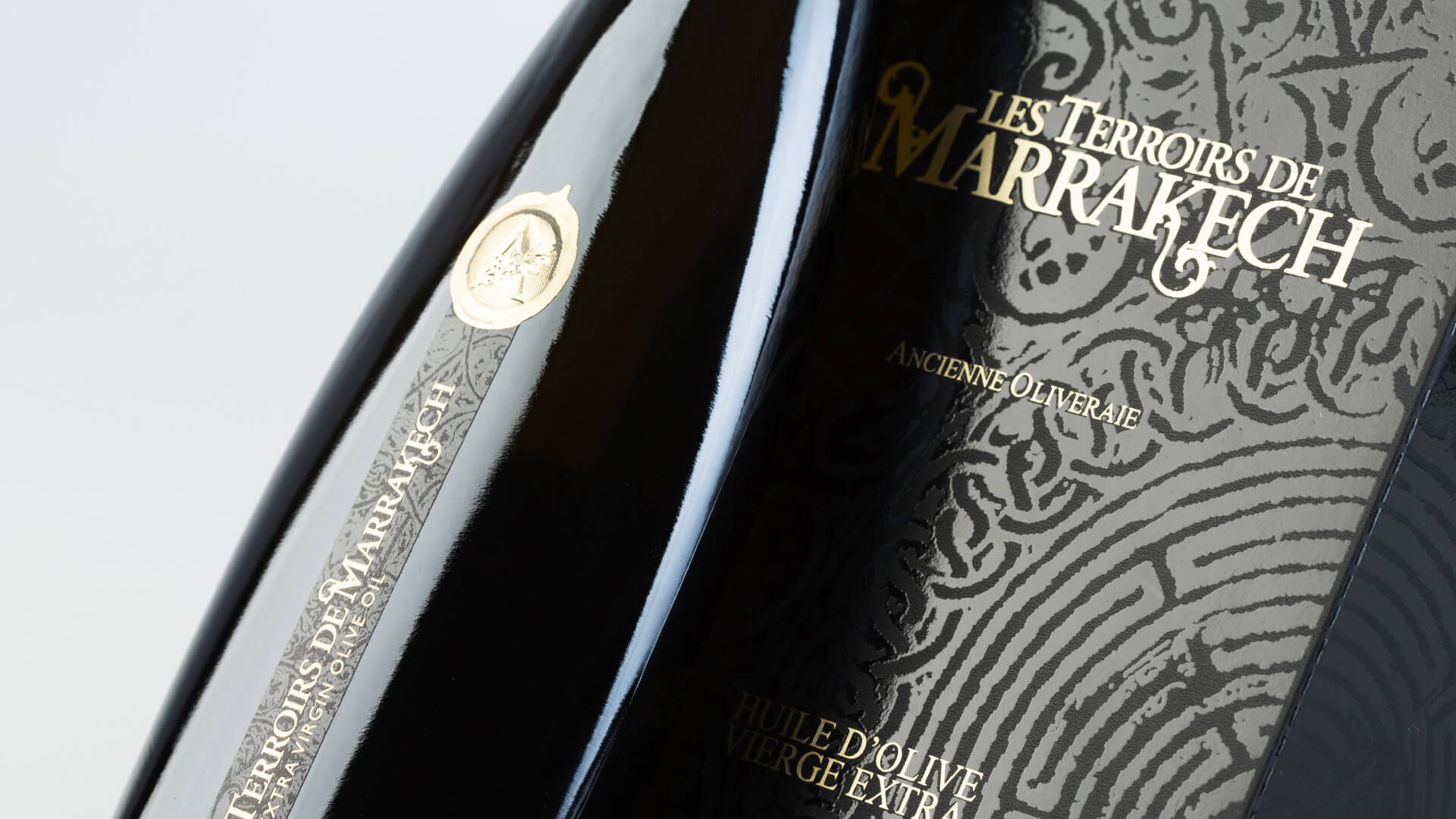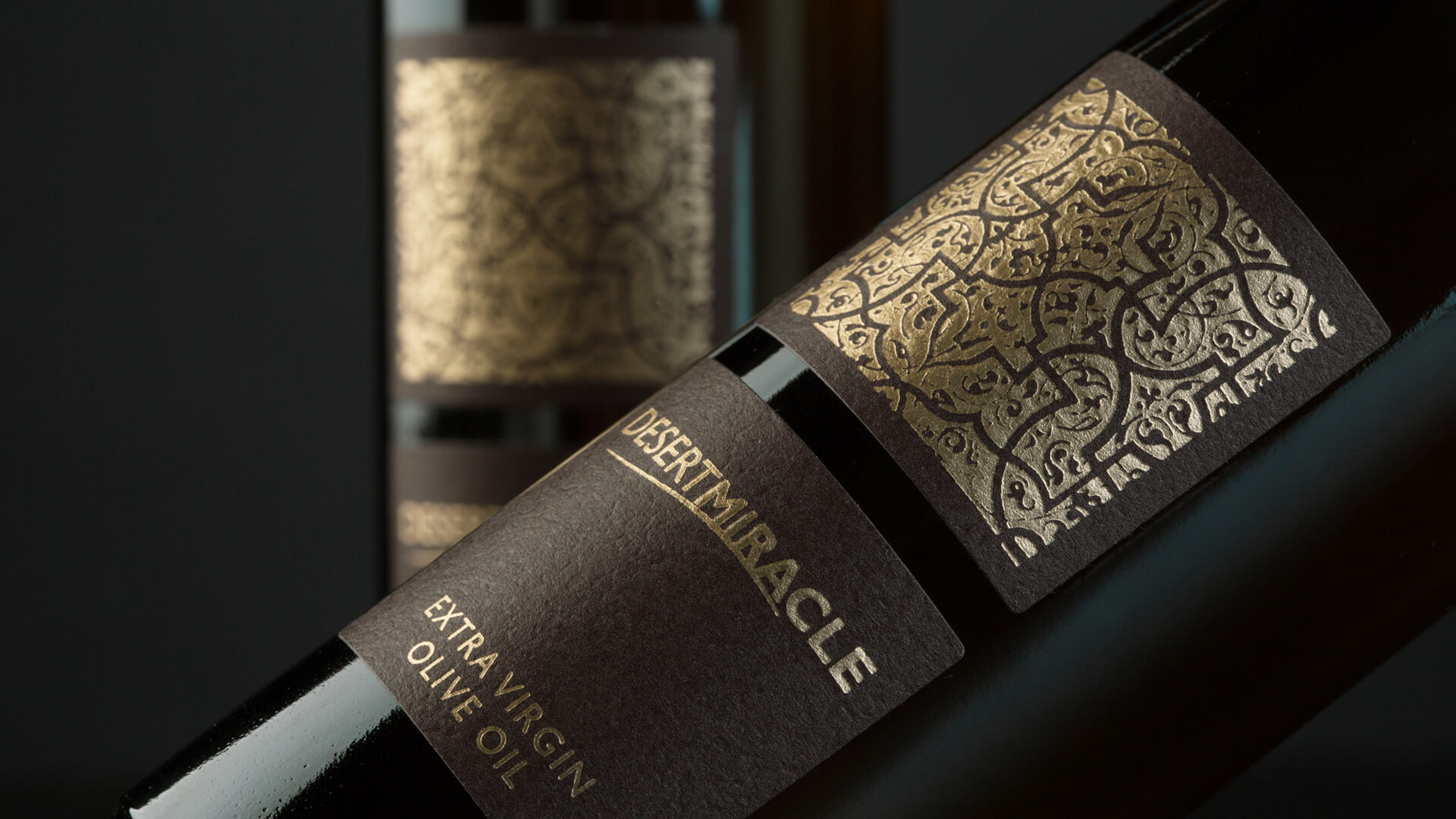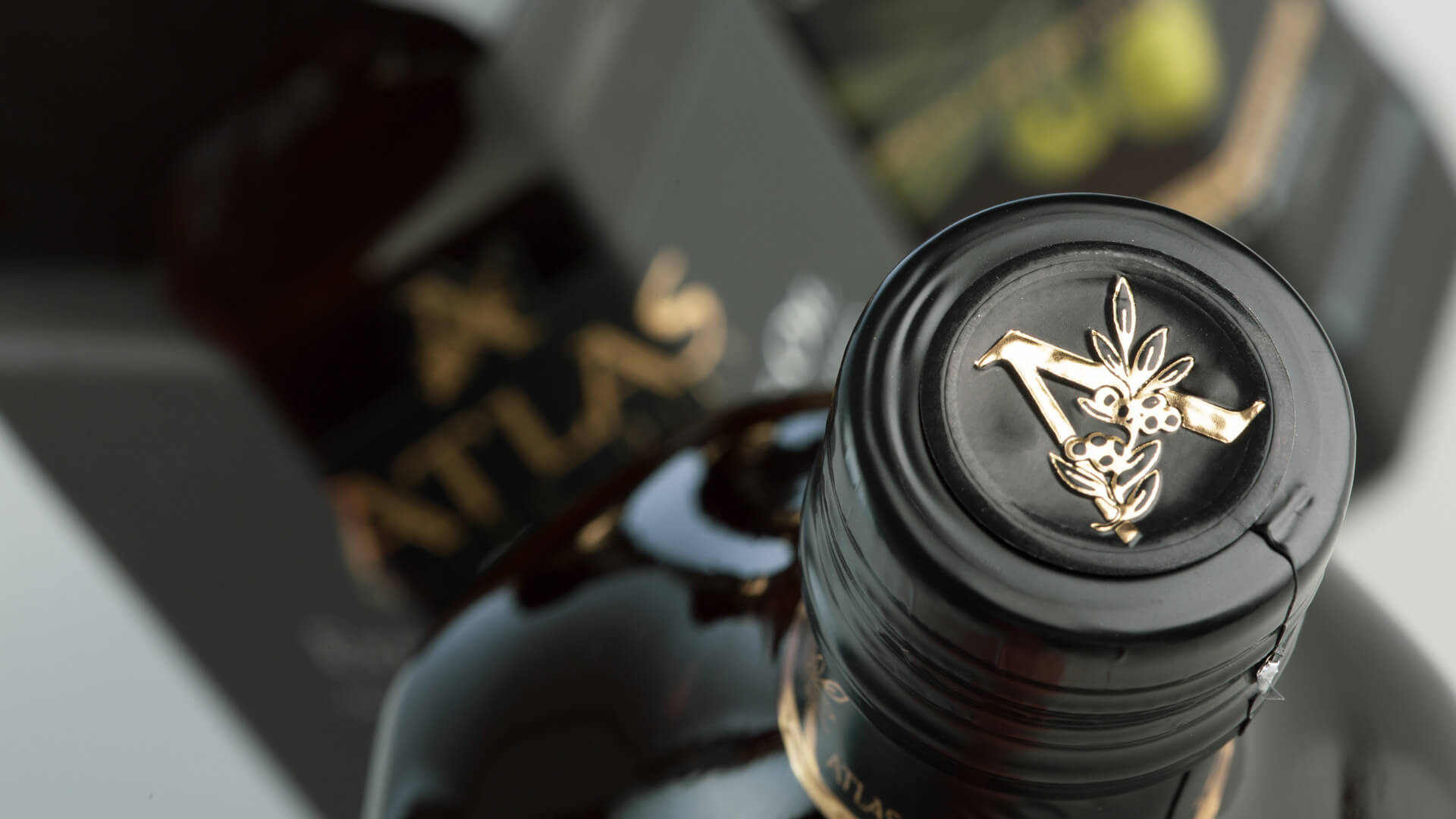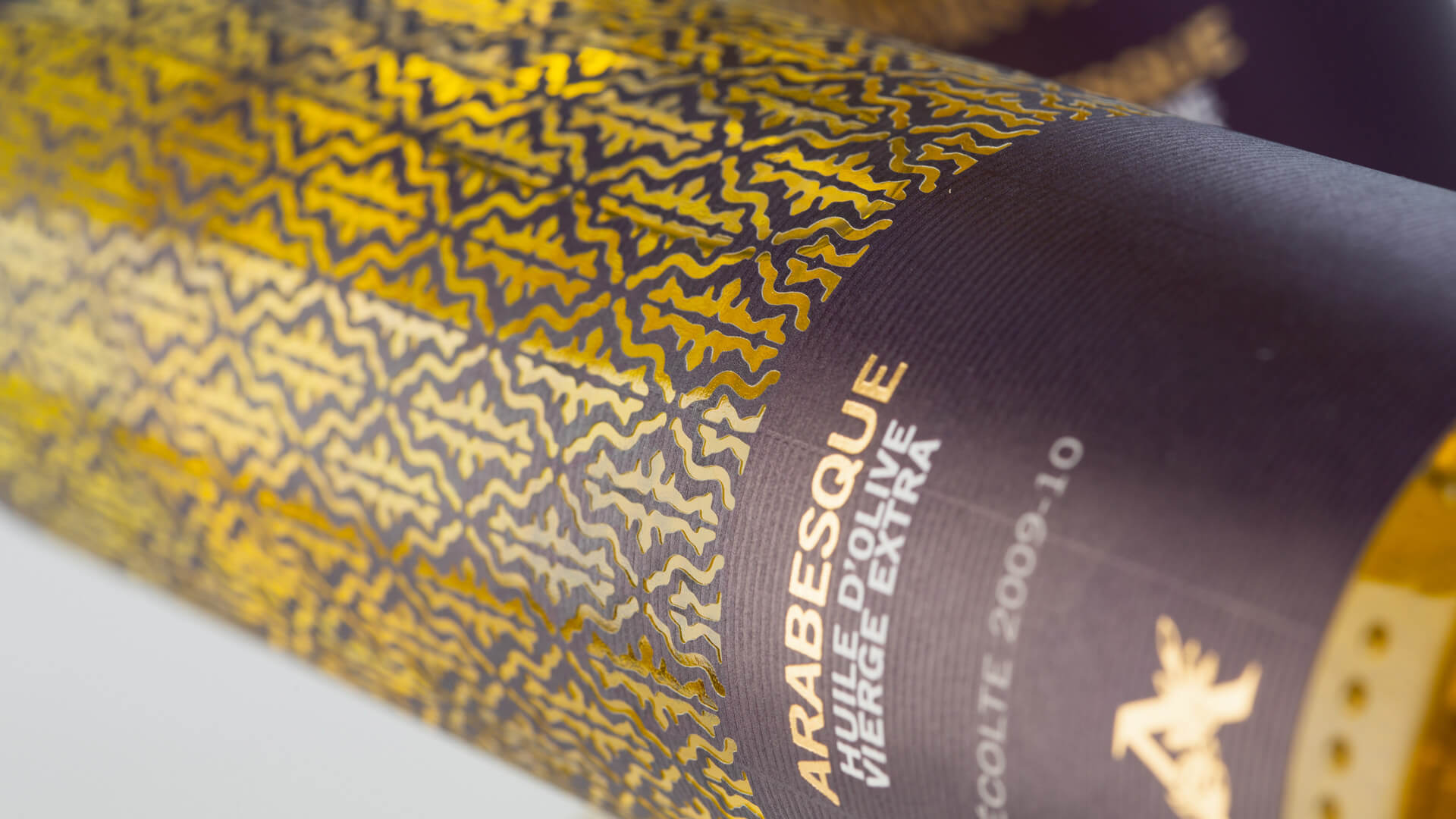 Quality makes the difference.
The organoleptic characteristics of our organic extra virgin olive oils have conquered connoisseurs of haute cuisine all over the world. Taste, chemical-physical characteristics and sustainability are the key arguments that have convinced some of the most important chefs to join us in supporting our project for conscious and sustainable food consumption.
Learn More about ambassadors
The most important recognition is consumers' choice.
Our constant commitment to quality and sustainability is recognized by the growing consensus of consumers and is awarded by strict professionals in the most important international competitions.
Learn More about awards
There is no real development without sustainability.
Environmental, social and production sustainability are the basis of our development process. We strongly believe that the success of a company cannot be measured by the quantity or quality of its product, but also, and above all, by its ability to positively influence the system which it is a part of a personal and business ethics that is respectful of life and that generates benefits for all.
Learn More about sustainability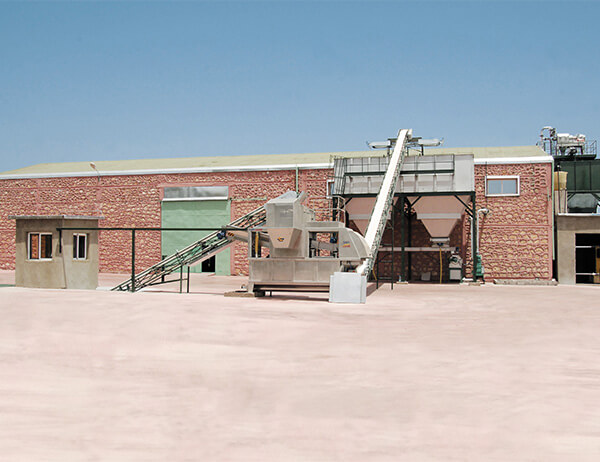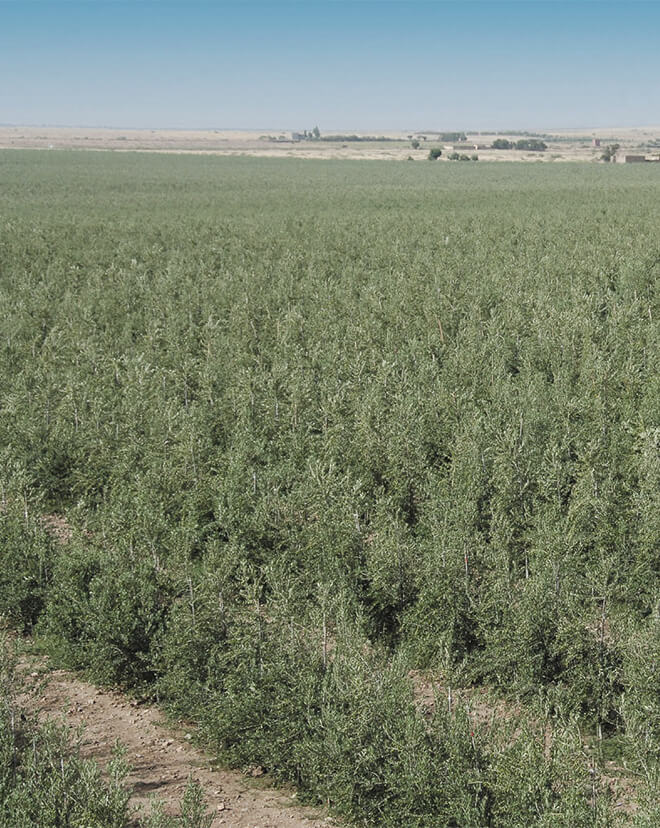 Integrated production for full satisfaction.
Our oil is characterized by an integrated production. It is a methodology of farming techniques that fulfills consumer requements (total quality of the product, food safety and total traceability) while respecting the environment (conservation of the ground and saving of water) and by involving all of the people concerned in the production of an oil of prestige: the farmer and his team, operators of the oil mill, and the bottler who markets it.
Learn More about integrated production
A perfect and unique mix.
When a farm has a centenary tradition, is innovative, with an open-to-future mentality and is guided by timeless values, that is when a reality made of quality like Atlas Olive Oils comes true.
Learn More about company
Atlas
Proud of my Italian oils I had a little reticence in trying a Moroccan oil. With my big surprise I found it really delicious. I used it raw, but I've to admit, it's great for frying too. It has very hi smoke point that makes my 'fritto misto' lovely golden and crunchy. I highly recommend it!
Les Terroirs de Marrakech
I bought this oil as I was attracted by its elegant and unusual bottle. Such a precious container had to contain a very special product and I was right! The bottle on your table is a pleasure for your eyes and when you pour it, pervasive perfumes invites your dining companions to taste it and they feel privileged to savor such a rare nectar. My guests are special and I love being a perfect gracious hostess.
Desert Miracle
I discovered this great oil when looking for a good oil for my olive oil ice cream. It resulted to be the best one. Now I use it as a topping to add savory complexity to many of my sweet treats. Delicious!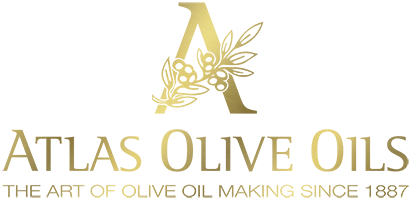 110 Bd. Yaacoub El Mansour, 20370 – Casablanca – Morocco
T. +212 522 981125 or 26 – F. +212 522 982485
info@atlasoliveoils.com